I believe in creating value and providing
high levels of service for my clients.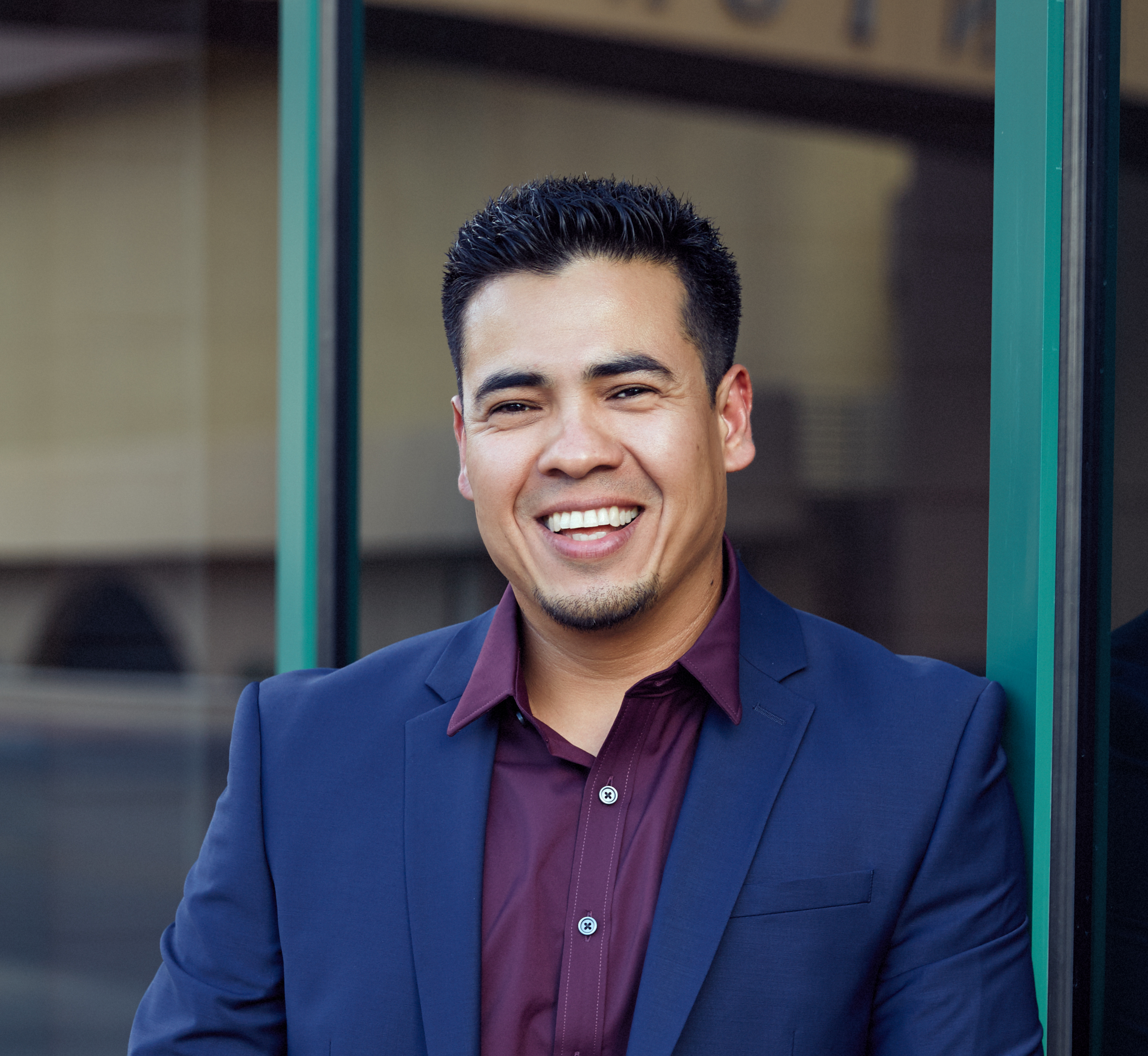 There is so much information and homes available on the internet, that it can be overwhelming most of the time.
That is why hiring, not just a real estate agent, but a Realtor®, is very important on this journey. It makes perfect sense to hire someone that has the education and experience for this investment decision you are about to make, someone that will put your interests above theirs to guide you through this process.
Just like Henry Ford said, "hire someone that has more knowledge than you at a specific task to do the job for you".
My name is Vidal Adame and I have been in the Real Estate business for several years now. I have had the pleasure of helping many families own their first, second, and third homes. It would be an honor to guide you and help you too.
I believe that clients come first...